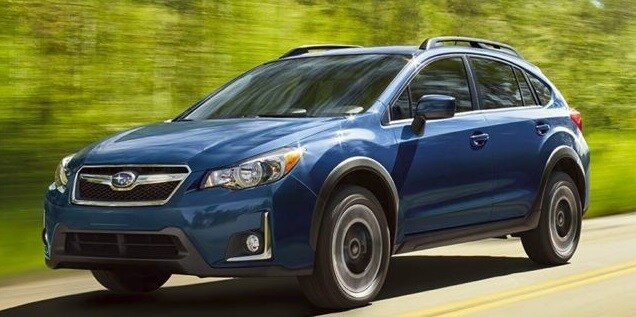 Which Crossover Should You Choose to Drive in Chico, CA?
At Subaru of Chico, we have found that practical matters with our drivers. That's why many of them flock to our showroom: to find a functional, convenient and stylish ride. When that happens, we turn their attention to the Subaru Crosstrek, a crossover vehicle that exudes all of the aforementioned and so much more. Of course the Crosstrek isn't the only crossover-candidate vying for your attention.
For example, The Honda HR-V offers a variety of driving benefits. However, it's important to clarify that there are some clear differences between the two crossover models. Let's take a look at how the two stack up when pinned against each other in a number of different categories.